Marketing
Corporate
Event
Drone
Audio
Entertainment
Delivering
Comprehensive

Marketing Solutions for

Diverse

Needs.
Some videos inspire emotion and heart.  Other videos focus on logic and clarity.  We work with you and your team to deliver the desired video results on budget and on time.
Over the years Outpost Worldwide has produced literally thousands of TV spots and videos. In every case, it is a team sport with our clients.  You know your business better than anyone so why reinvent the wheel. We want to start by collaborating with your team for efficiency, value and effectiveness. 
Advertising services that deliver impactful campaigns, harnessing the power of multimedia to elevate your brand's visibility and reach.
Crafting compelling ideas that inspire and connect with audiences and leave a lasting impression.
Amplify your brand's impact with engaging radio spots, featuring high-quality voiceovers, compelling sound effects, and captivating music.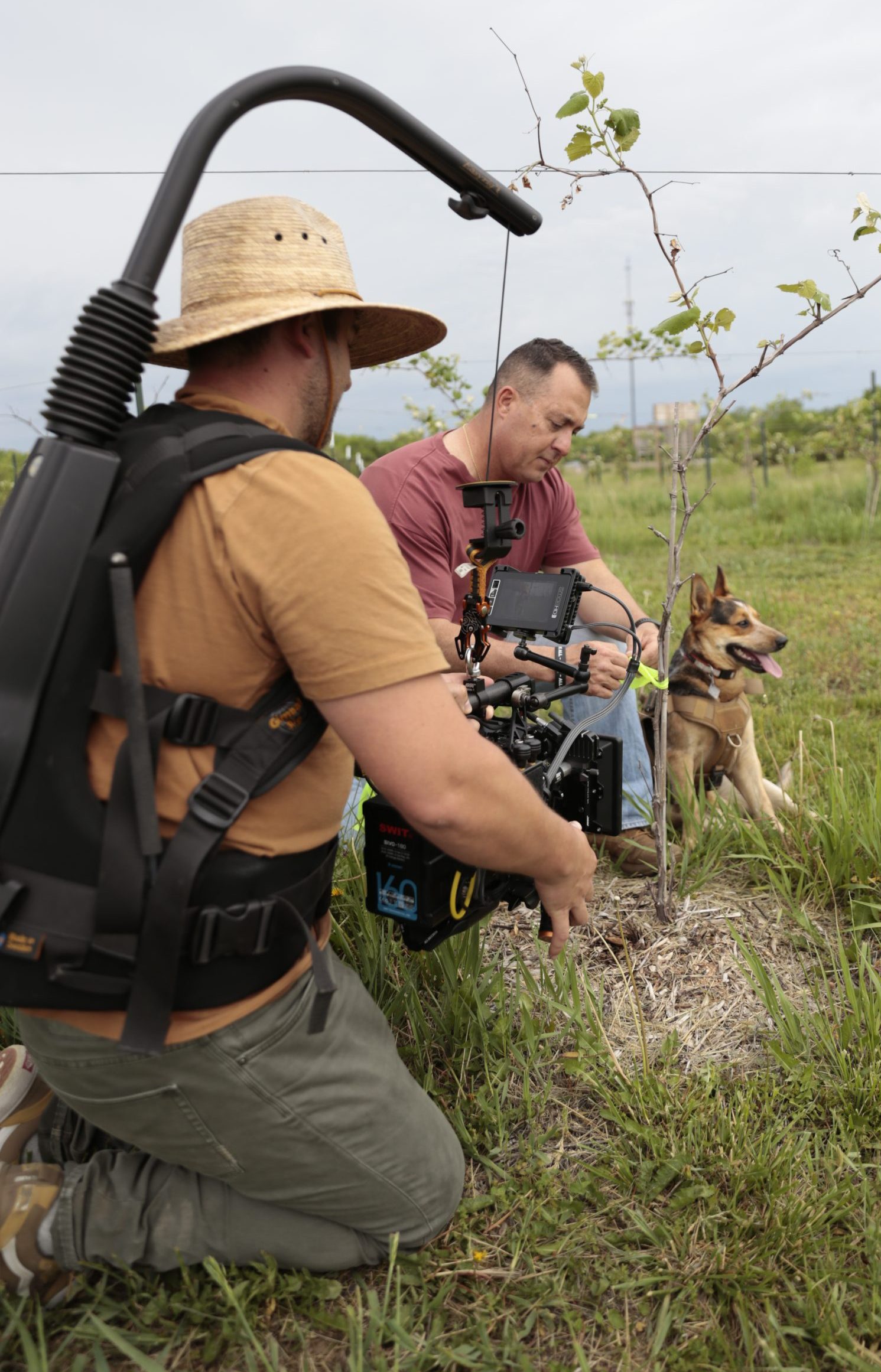 Training. Communicating. Collaborating.
Sharing. Inspiring. Celebrating.
Good corporate video communications is a team sport. From anthem videos, image films, high caliber training, to multi-city global meetings we will work with your team to make videos to drive business.
We believe that each image film or sales video should be as unique as each company that makes up our economy.  A video for your company should be branded with the personality and messaging that differentiates your company from the competition.  The last thing we want to provide is cookie cutter production. When it comes to sales, image and clarity of message counts!
Outpost Worldwide can support your internal communications needs.  We help provide globally streamed video meetings across multiple locations. We can also help produce effective human resource messaging. We consider all corporate work highly proprietary and take all measures to keep such communications confidential.
Safety training videos require very specific attention to detail.  Your employees and the public's safety is potentially at stake.  We work closely with your internal teams to make sure all the details are communicated properly.  Educational videos also require a focus on accuracy and message.  The most critical stage for video success in this category is extensive pre-production planning and precise scripting. We are ready to assist.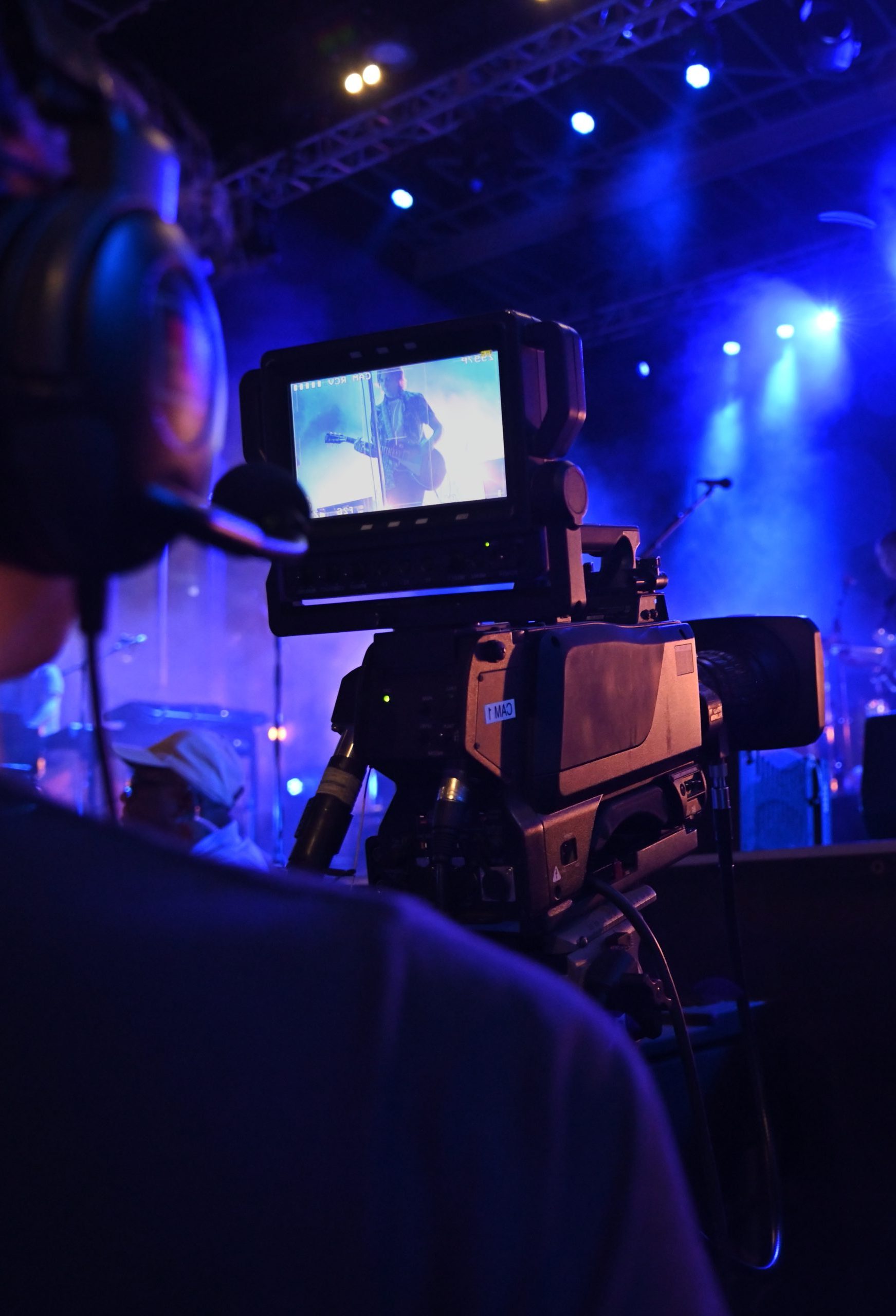 Captivating Moments:


Live Events

Brought to Life
Outpost Worldwide provides seamless event streaming solutions, delivering effective live experiences connecting audiences worldwide.
Outpost Worldwide's versatile broadcast truck, brings multi-cam and switching capabilities to any location to help make your event a success.
Outpost Worldwide provides reliable, high quality IMAG (Image Magnification) for many festivals throughout the heartland ensuring everyone has a good view of the performance.
Outpost Worldwide can provide high quality technical audio support for small to mid-sized events. Our goal is to help make the event sound as good as it looks.
A Unique Perspective:

Elevating

your projects
with

Aerial Imagery
At Outpost Worldwide, we embrace the art of aerial videography to provide fresh and captivating images for your projects. Our skilled drone operators navigate the skies, capturing stunning vistas and dynamic angles that breathe new life into your vision. From sweeping landscapes to massive industrial interior shots, drone imagery adds a unique look, to help impact your audience. With Outpost's commitment to safety and creative excellence, we can provide affordable and professional aerial videography and photography, taking your projects to new heights.
Experience the artistry of aerial videography and photography with our cutting-edge drone technology, including the DJI Mavic 2 Pro.
Enhance your projects with captivating perspectives, from stunning vistas to detailed real estate, through our versatile aerial videography and photography services.
With our team of FAA-certified drone operators, we prioritize safety and compliance to ensure responsible and seamless aerial filming for all our projects.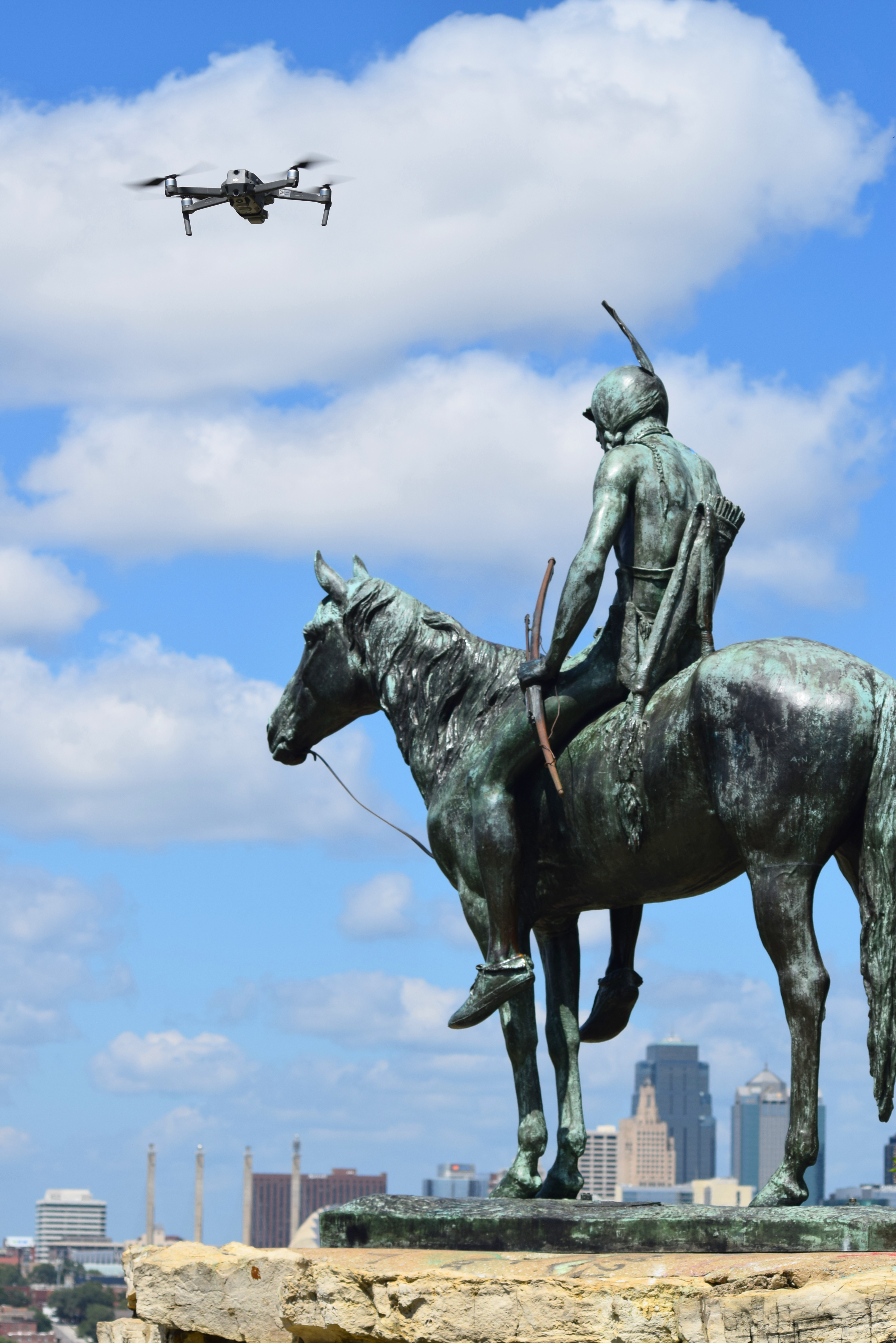 World
Class Audio Services:
Elevating Your Sound for Every Project
We love to capture the essence of the moment with high fidelity location sound acquisition. Outpost Worldwide will provide the right team and tools to address any potential audio challenges while out on location anywhere in the world.
We capture pristine audio in our recording studio with clarity and precision, whether it's for video projects, podcasts or music production.
If we can't capture the sound, we can recreate it with foley. It is an art and science to craft realistic sound effects that enhance the visual narrative. Our goal is a realistic and immersive audio experience for all our story content.
Our audio engineers are well-versed in creative sound design and auditory enhancement. Nearly every video project goes through the essential step of mixing and mastering. Quality sound is imperative to delivering a high quality video for any media platform.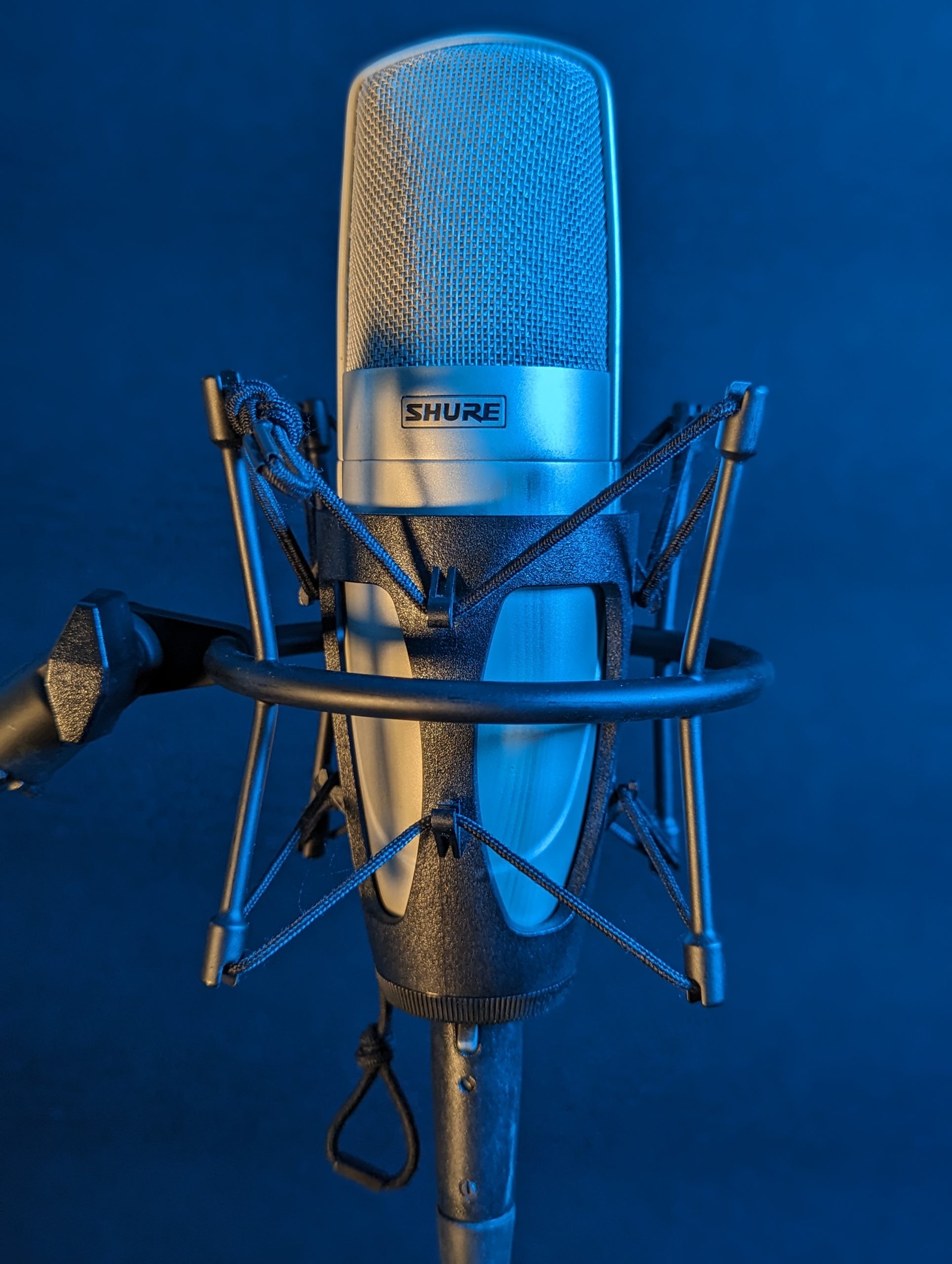 Documentaries. PBS Series.
Even some
Movies.
Closer to home in Kansas City, we are actively producing non-fiction program content for public television stations across the country.  Our portfolio includes 5 seasons of an educational product invention competition series called MAKE48. Outpost provided turnkey services for the series that aired on more than 250 stations for 5 years. You can view all episodes at MAKE48.COM or PBS.ORG.
Turnkey Production Services
To Get The Job Done
Right
A good analogy for video production services is architecture and general contracting. Instead of brick and mortar we are building videos with images, audio, graphics and other digital assets. We often are involved in creating videos at the concept / design phase. We help brainstorm and create the theme, messaging, and look & feel of the project with the client.  
On the other hand, if you already have a blueprint or script for your video we can provide specific video and audio services to execute your vision or idea. Video production budgets are determined based on time and materials to execute the project. All professional services such as producing, filming, audio services, and more are based on hourly or daily rates.  Other details that impact budget are talent options, props, wardrobe, potential location fees, travel and more.  We do not begin any project without a clear confirmation of project parameters and a line-item budget outlining specific details. 
The key to a successful video project is in-depth pre-production planning.  We highly encourage having an Outpost producer oversee and manage your project. The producer performs as a project manager with an eye on quality, efficiency, scheduling, and budget. Depending on the scale of your project the producer may also perform directorial services and creative execution. On larger projects such as national spot production, a feature-length doc, or a TV series, it is common to have specific directing, writing and producing teams on the job.
The Outpost Worldwide Process
Determine the parameters of the project. Who is the audience? What is your timetable and deadline? Define final deliverables and expectations. Present a proposal to the client. Finalize a budget. Green light the project.
Collaborate with the client. Develop the concept and creative approach. Solidify the idea and message. Write an outline, treatment or script. Revise and refine the concept before we ever roll cameras.
Any successful video production begins with a solid blueprint and planning to build upon. The most important stage of any project is pre-production planning. Scout, clear and schedule locations. Audition and cast talent. Acquire necessary props and wardrobe. Book the crew and prep the production gear.
Let's roll. Direct and shoot video. Record audio. Initiate motion graphics for post. We have literally shot and produced videos on every continent except Antarctica. With a worldwide portfolio of production experience we bring our passion and expertise to every job.
With solid pre-production and production, we should not have to "fix it in post", but we will certainly enhance and bring to life the final product. The key is rock solid technical staff combined with editors with a vision. We operate multiple in-house edit suites and support bays. A big advantage for our clients is a real investment by Outpost in post-production media asset management and shared media storage. This allows for efficient revisions and updates to projects months and even years down the road. storage. This allows for efficient revisions and updates to projects months and even years down the road.
Upon final approval from the client we prep the video for delivery. Determine proper file codec for web, broadcast, mobile or other delivery platforms. Archive the finished video on Vimeo for easy client access. Per client request archive and store all media assets for the project at Outpost Worldwide, or deliver all digital assets to the client on an external hard drive.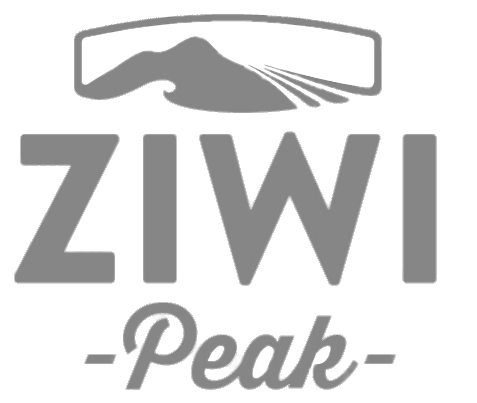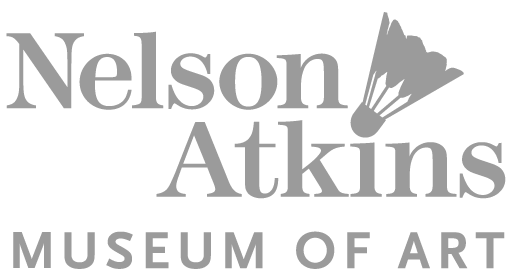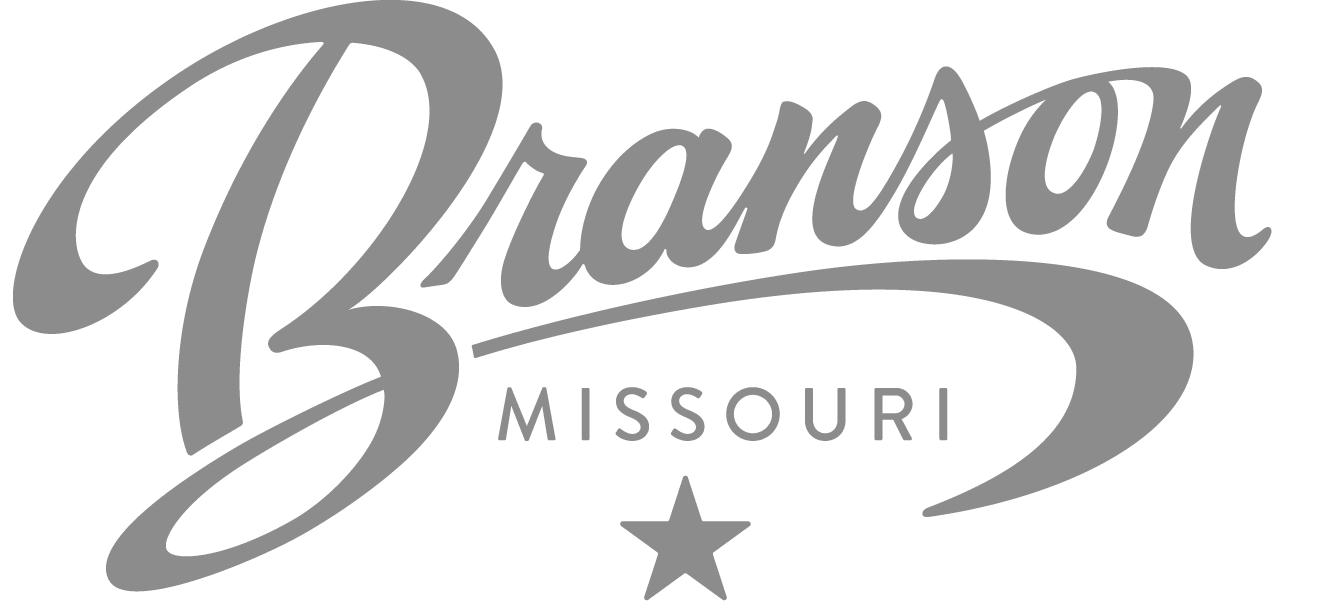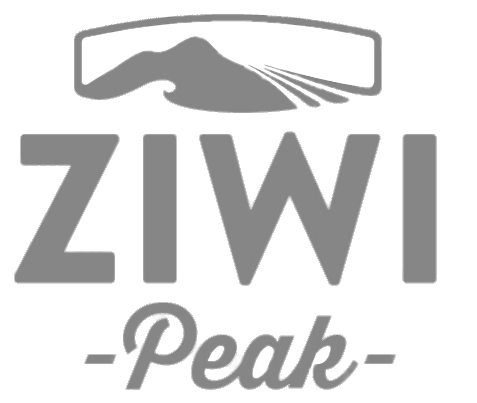 Outpost is "outstanding". I have truly enjoyed my association with them over the years. Mike Wunsch, his partners and the rest of the team are creative professionals. They have proven to be excellent partners and great friends in the business of content development and distribution.
Eugene W.
...Outpost never cease to amaze me with the exceptional work that we are greeted with at the end of every project. They make our ideas reality, and go above and beyond to blow away even our own initial expectations...
Valerie V.
Outpost has been an invaluable partner in the development and ongoing execution of Kansas City's Entrepreneur Hall of Fame [...] They are wonderful to work with, thoughtful, innovative and I truly can't say enough about how great these folks are. Five stars all the way!
Beverly S.
The Outpost team works tirelessly to make sure that you are pleased with their products! They've been wonderful and supportive partners. They're flexible, creative and innovative. I couldn't recommend them any higher.
Page D.