Production

experience on 6 continents
at home in

Kansas City
The Outpost Worldwide video production journey started in Kansas City and has lead to six continents, over 30 countries and 40 plus states. From Times Square to the Roman ruins of Ephesus, Turkey our crews have seen the world with eyes wide open and cameras rolling. Today, we bring all that experience to every video project.
As one of the heartland's leading full-service production companies our portfolio includes advertising and marketing, corporate communications, live-event production services, and original content for television. Many clients refer to our team as a video production agency due to our engagement from creative concept to completion. Our production operations are in the Crossroads creative district of Kansas City. Around the block, or around the world, our production teams are ready to roll! We encourage you to talk to one of our project producers about your production needs.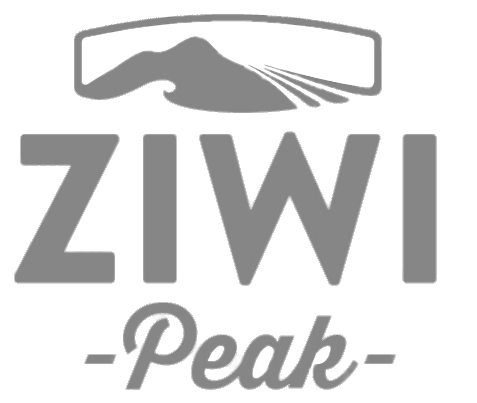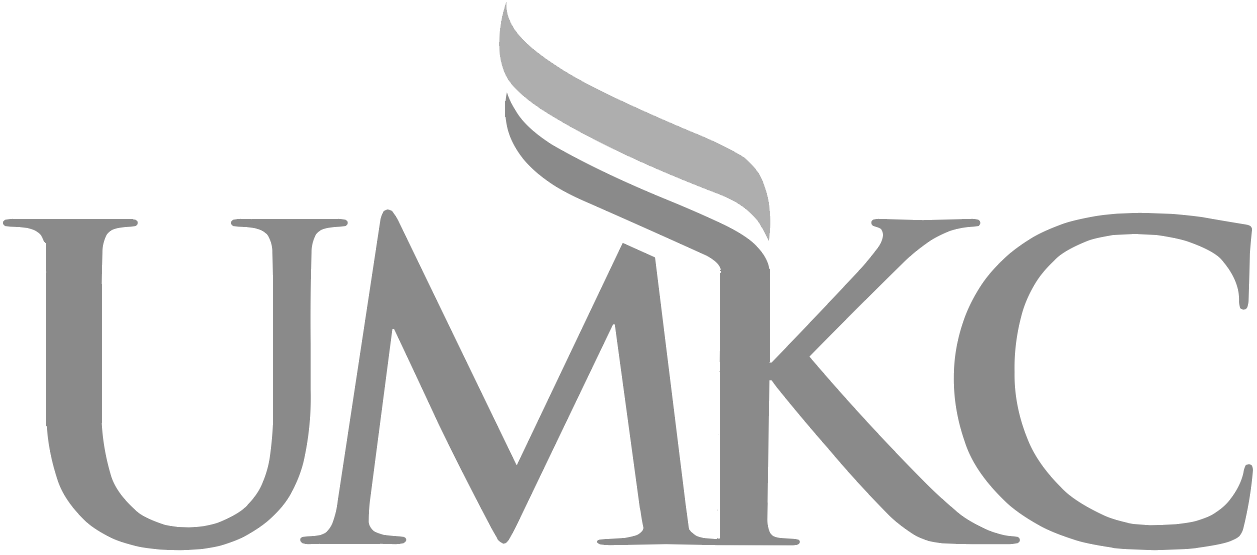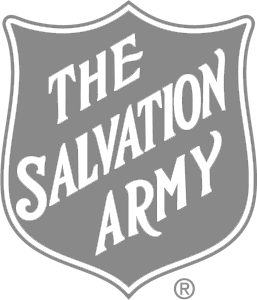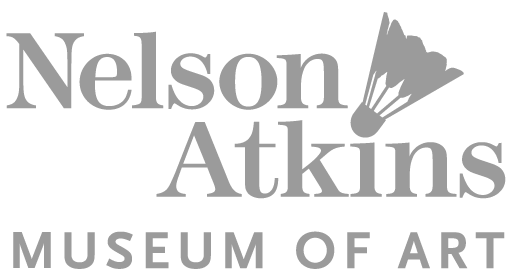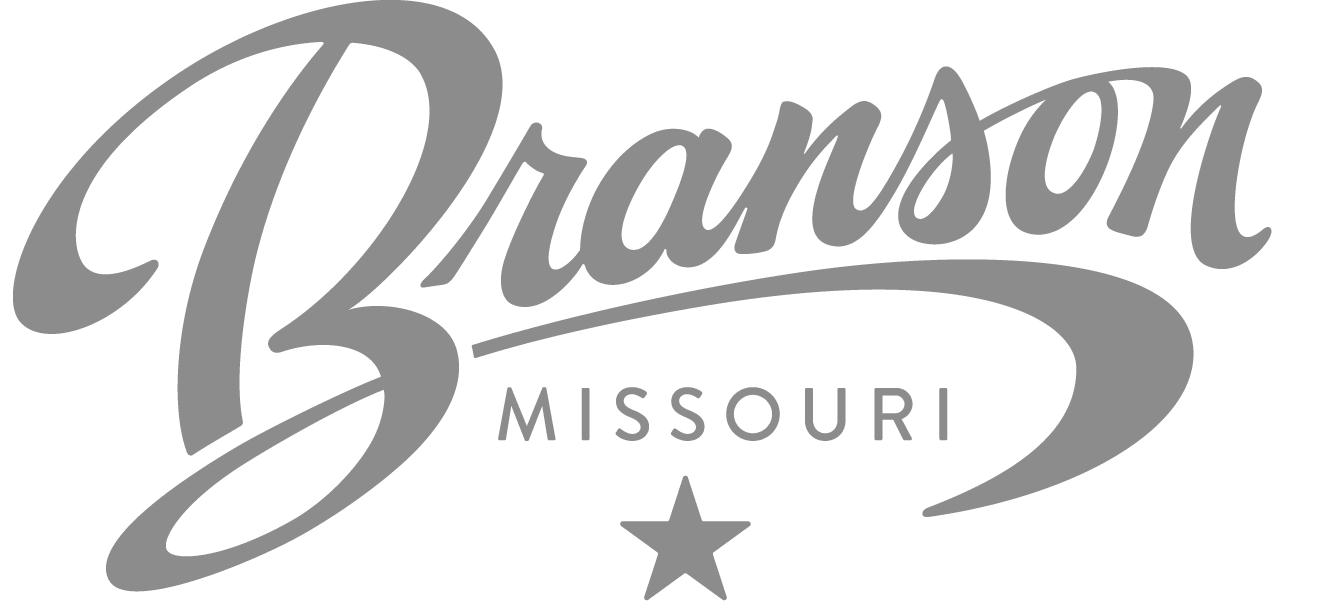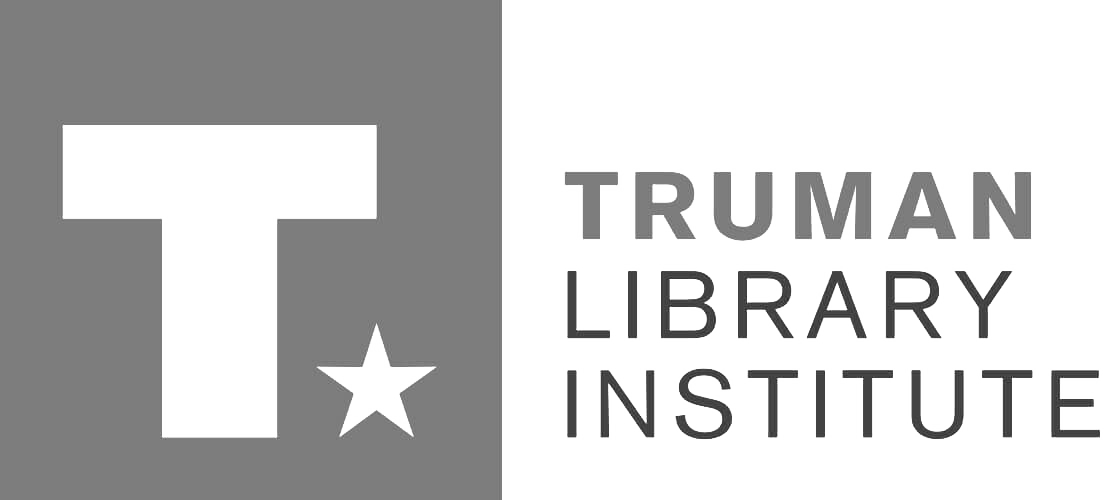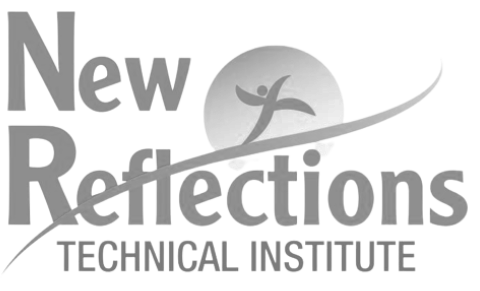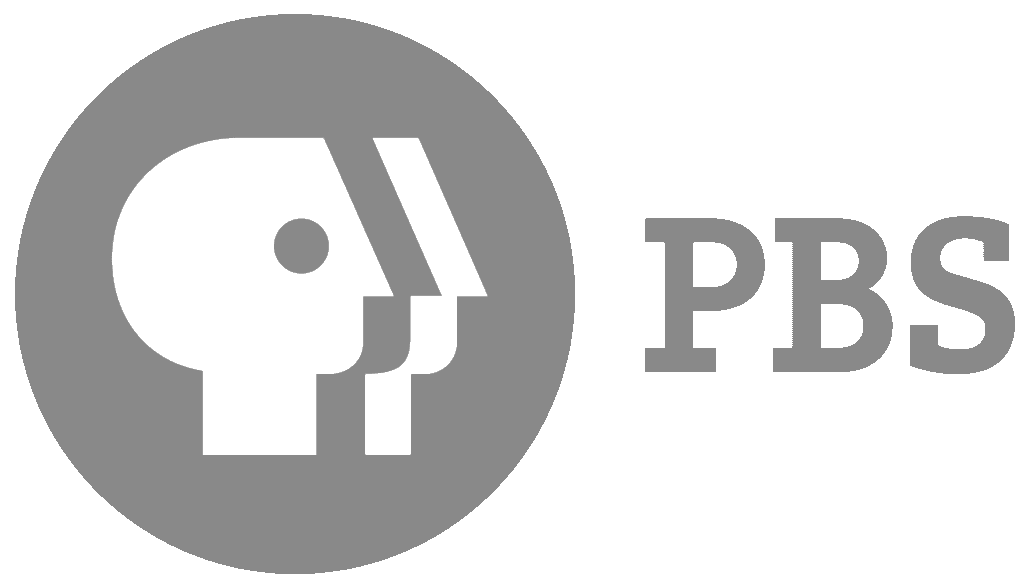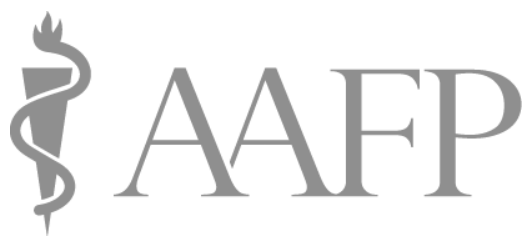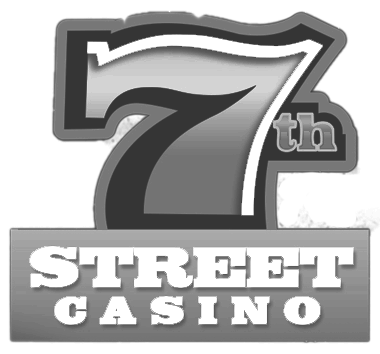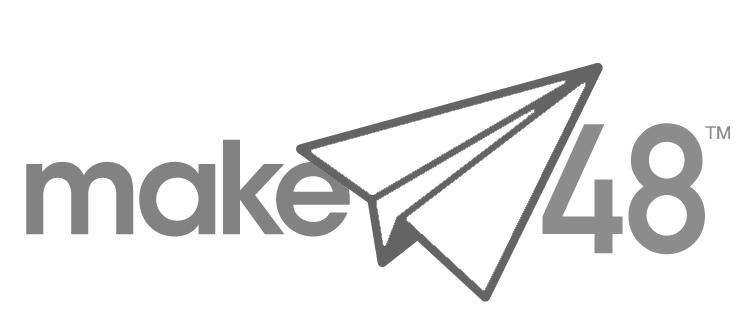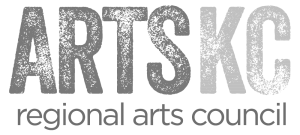 Our high-definition multicam production truck is now fully equipped for live streaming, meeting the evolving needs of our clients. With comprehensive video and audio support, a media presentation package, and multitrack audio mixing and recording capabilities, our truck is the ultimate broadcast-quality equipment set. Whether you require IMAG for live events, isolated video and audio feeds for post-production finishing, or direct streaming of your event to audiences worldwide, our versatile truck is ready to deliver exceptional results for all your production needs.
Outpost boasts an impressive collection of cutting-edge equipment for production, enabling us to handle projects of any scale with precision. From elite small team setups to expansive productions, our wide array of resources ensures seamless execution and excellent results. Our carefully chosen cameras, lighting setups, and audio gear cater to diverse needs, supported by our skilled team of professionals who expertly manage every aspect of your production. With Outpost's top-tier production resources at your disposal, you can confidently bring your creative vision to life, knowing your project is in capable hands.
Inside the Edit Suites at Outpost, you'll find a wealth of advanced editing capabilities empowering you with complete control over your footage, translating your creative vision into reality. Our suites seamlessly integrate various post-production processes, ensuring fluid workflows and enhanced collaboration within our team for your projects. Experience the art of color grading and visual enhancements with our specialized software, enabling you to achieve the perfect look and feel for your content. Our robust multi-terabyte Facilis HUB Shared Storage System, allows our team seamless collaboration, enabling multiple members to work on different parts of the same project simultaneously. At Outpost, our Edit Suites offer the tools and features you need to craft exceptional content with precision and finesse.
Welcome to Outpost's Audio Department, where every piece of hardware plays a pivotal role in crafting exceptional sound experiences. Our cutting-edge mixers and interfaces provide the foundation for precise control over audio elements, while our high-quality microphones capture every nuance with clarity and precision. Our advanced preamps ensure optimal signal processing, delivering clean and powerful audio signals. Additionally, we harness the power of modern software, including AI-powered tools for sound isolation, enhancing the overall audio quality and enabling us to achieve unparalleled fidelity. From recording to post-production, our integrated approach to audio ensures that every detail is expertly crafted, creating immersive soundscapes that resonate with your audience. At Outpost, we are dedicated to delivering sound excellence, taking your projects to new heights with unparalleled sonic experiences.